Prayer In C – Lilly Wood & The Prick and Robin Schulz – SC testo e traduzione
Lilly Wood & the Prick sono un duo francese (Nili Hadida e Benjamin Cotto) formatosi nel 2006. Prayer In C è una loro canzone del 2010 remixata dal produttore tedesco Robin Schulz e disponibile per il download su iTunes a digitale a partire dal 16 giugno 2014.
Prayer In C ha esordito al numero 1 della classifica italiana dei singoli più venduti nella settimana dal 04/08 al 10/08/2014.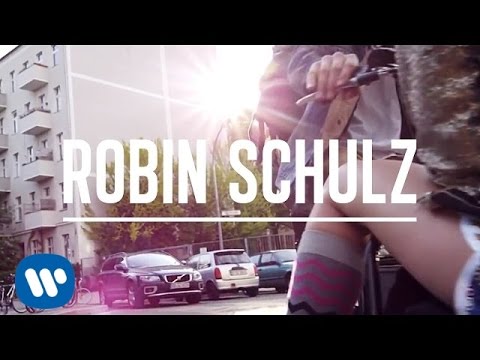 Il testo e la traduzione di Prayer In C
Yeah, You never said a word – Sì, non hai mai detto una parola
You didn't send me no letter – non mi hai mai scritto
Don't think I could forgive you – non credere che possa perdonarti
See our word is slowly dying – guarda il nostro mondo che muore lentamente
I'm not wasting no more time – non sto sprecando più tempo
Don't think I could believe you – non pensare che possa crederti
Yeah, You never said a word – Sì, non hai mai detto una parola
You didn't send me no letter – non mi hai mai scritto
Don't think I could forgive you – non credere che possa perdonarti
See our word is slowly dying – guarda il nostro mondo che muore lentamente
I'm not wasting no more time – non sto sprecando più tempo
Don't think I could believe you – non pensare che possa crederti
Yeah, our hands will get more wrinkled – sì, le nostre mani avranno più rughe
And our hair it will be grey – e i nostri capelli saranno grigi
Don't think I could forgive you – non pensare che possa perdonarti
And see the children are starving – e vedi i bambini affamati
And their houses were destroyed – e le loro case distrutte
Don't think they could forgive you – non pensare che possano perdonarti
Hey, when seas will cover lands – e quando il mare coprirà la terra
And when men will be no more – e quando non ci saranno più uomini
Don't think you can forgive you – non pensare di poterti perdonare
Yeah when there'll just be silence – sì, quando ci sarà solo silenzio
And when life will be over – e quando la vita sarà finita
Don't think you will forgive you – non pensare che ti perdonerai